4″ Large Spring Dress Clips (pack of 5)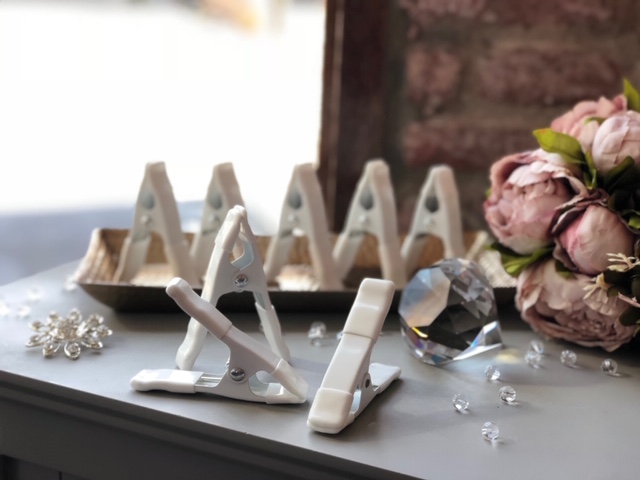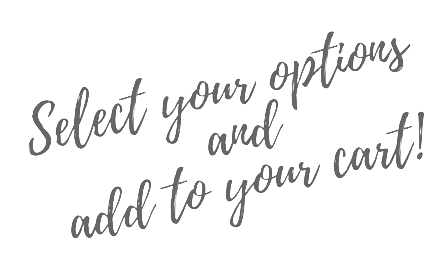 $25.00
Large clips, 4″, sold packs of 5, $25/pack
Large white spring clips perfect for clipping dresses tight during fittings.  These clips are 4 inches long with an opening of 1 ½ inches!  Made with white painted steel and vinyl pads for grip and no snag hold!
Please note shipping cost may vary, depending on final weight of box.
Flat rate shipping does not apply, shipping will be calculated at time of shipment.
4905 in stock (can be backordered)
SKU:

10512468
Category: Clips