Mannequin Cover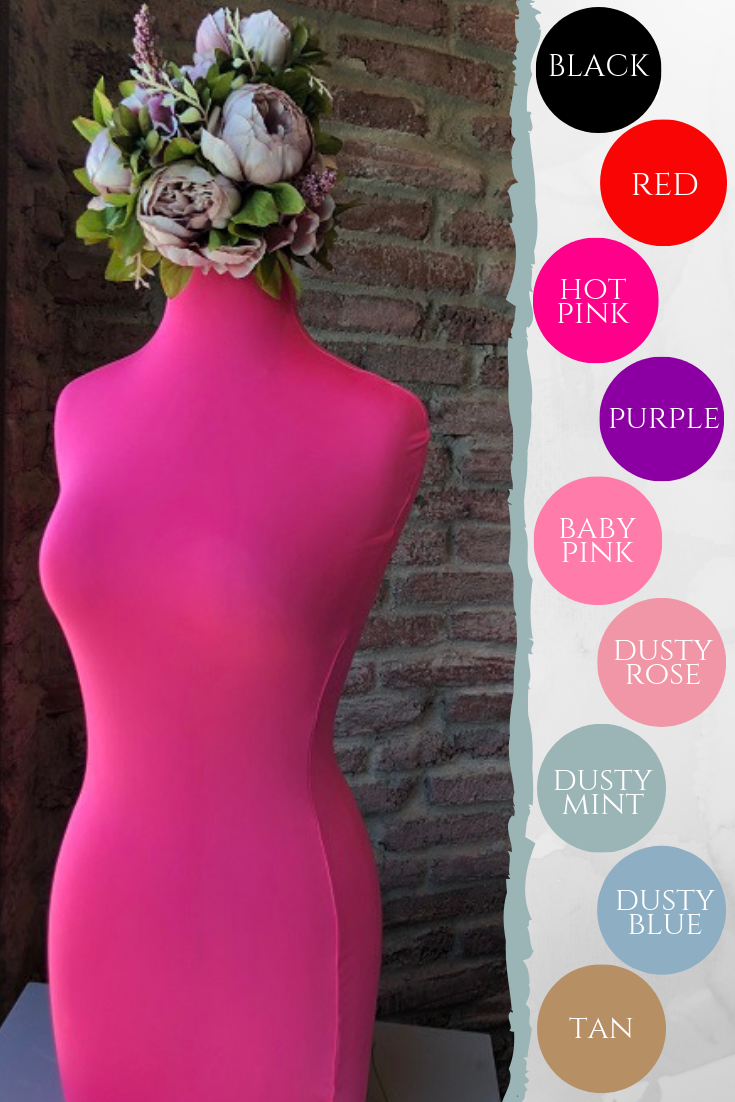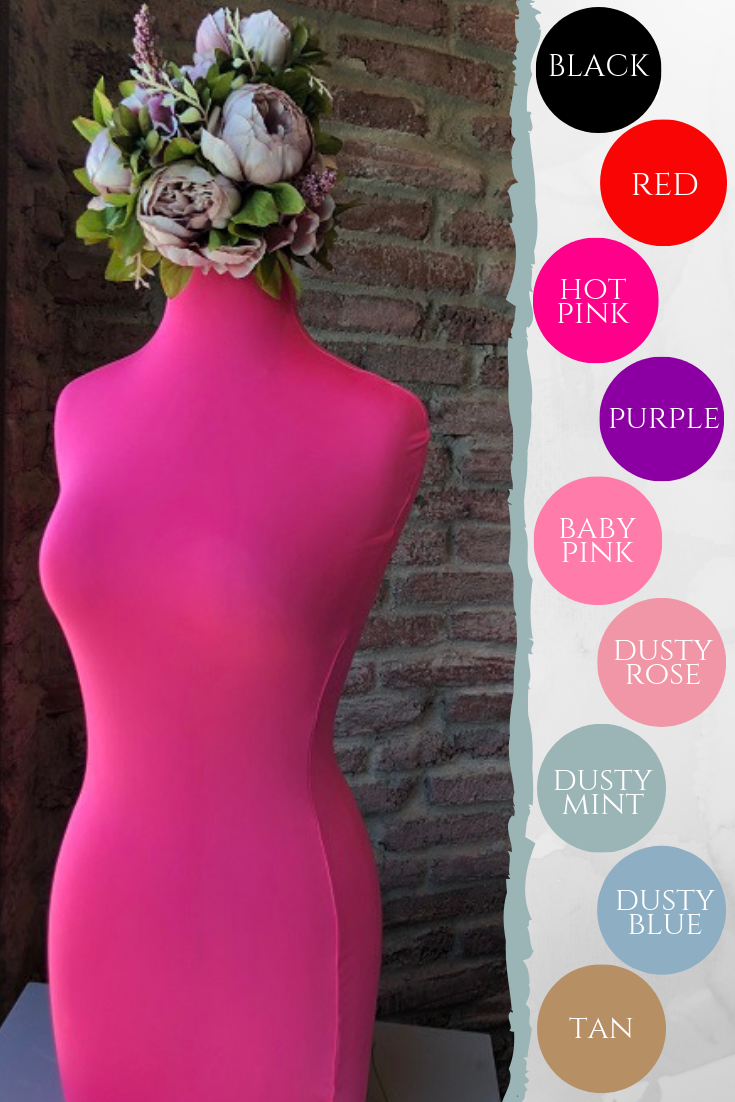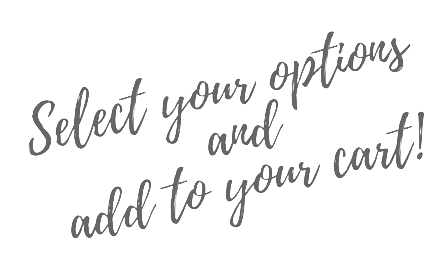 $24.00 – $29.50
Mannequin Cover – 2 sizes available.
Please contact us if you need other colors!
Original Ivory & Black fabrications have changed as of 9/30/21. Original fabrics are no longer available for Ivory & Black. Ordering in Ivory or Black will be new fabric and will not match original fabric from previous orders.